The COVID pandemic that up-ended regular life for all began to impact our chapter shortly after our March 2020 meeting. In April 2020, we made Louisiana Purchase Chapter history with our first "virtual" chapter meeting, due to Missouri stay-at-home restrictions. Our May and June 2020 chapter meetings were also held online. While we braved in-person meetings for September, October and November, 2020, by December we were meeting virtually once again.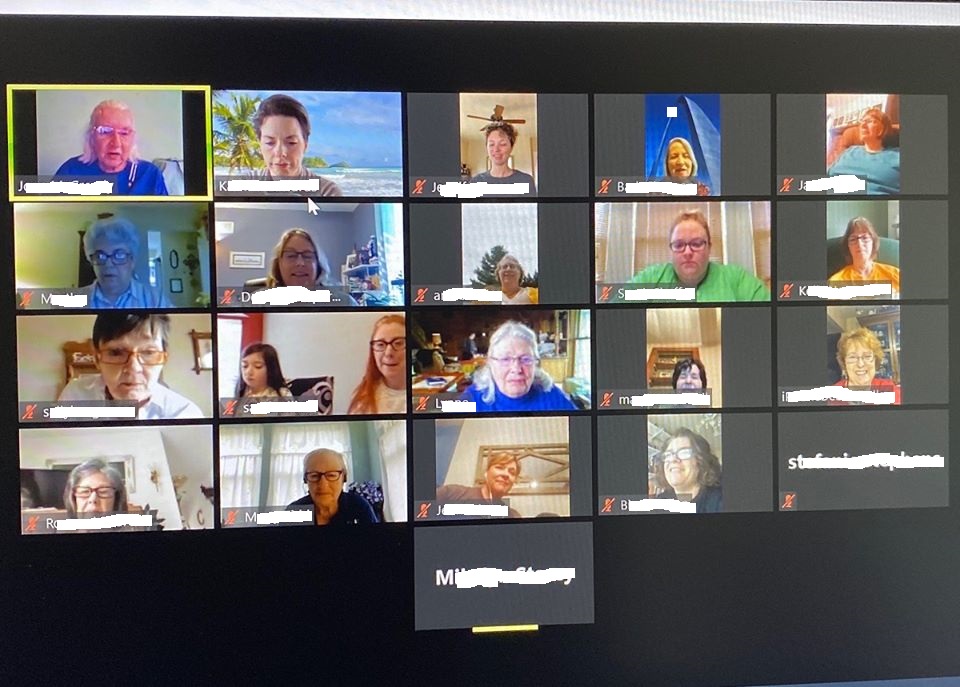 The most heart-breaking cancellation of the year was our fourth annual Veteran Appreciation Luncheon, scheduled for November 2020. In place of the luncheon, ladies of the Louisiana Purchase Chapter placed hand-made wreaths at four locations in the county – at the veterans memorial on the Jefferson College campus in Hillsboro, at the Jefferson County Courthouse, at Hillsboro Cemetery and at the Pleasant Ridge Cemetery in DeSoto.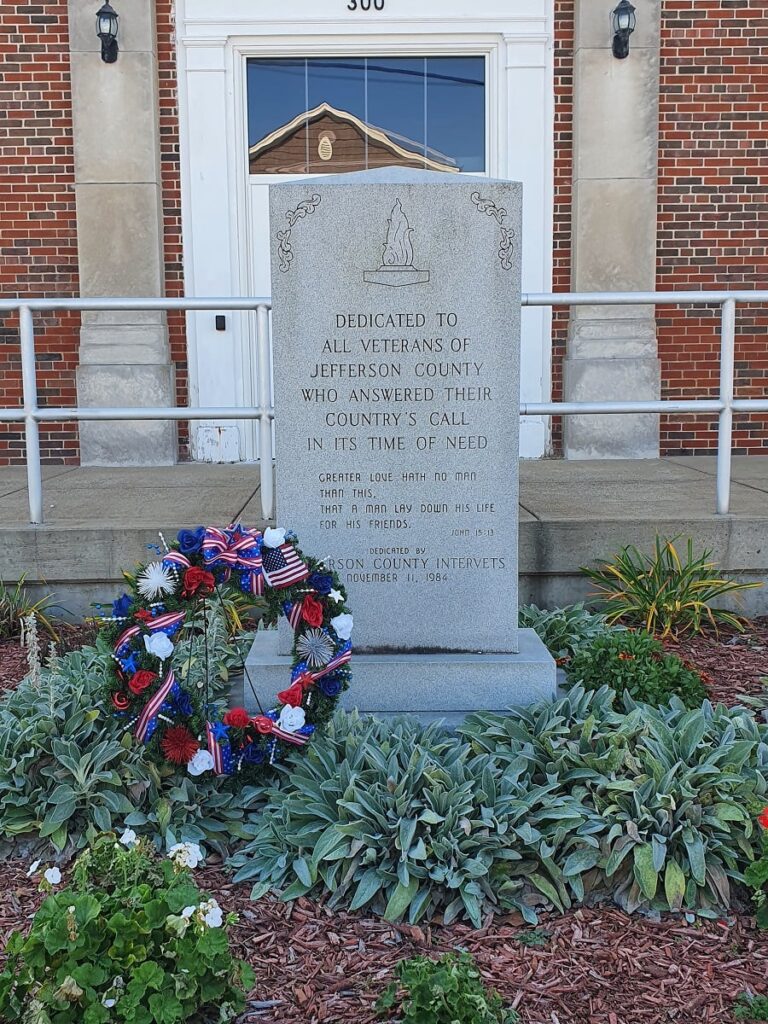 For our November 2020 chapter meeting, we welcomed State Regent Joan Magee and our special guests, our 2020 Good Citizen's awardees.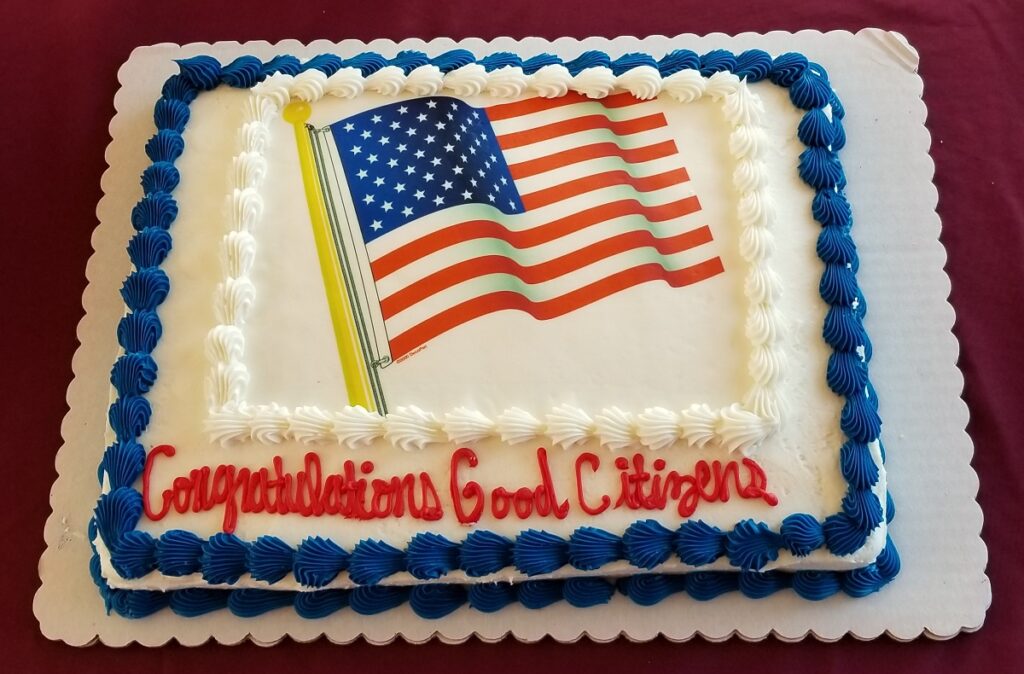 Despite the challenges of 2020, we welcomed five new members to the Daughters of the American Revolution and to the Louisiana Purchase Chapter. We look forward to the vaccine and returning life to "normal" in the coming months. Please contact us if you are interested in joining!